Event Chairs
Malcolm Hoenlein, Vice-Chair of the Conference of Presidents of Major American Jewish Organizations
Courtney & Jeff Blankinship
Blankinship Family Foundation
Menachem Begin's legacy is complex, but his commitment to principles over expediency, and the charisma, courage and passion that were the touchstones of his political and personal life, have much to teach us—about Israel, about Jewish peoplehood, and about strong, ethical leadership. 
This international symposium, coinciding with the 40th Anniversary of the Osirak Nuclear Reactor Bombing, will examine Menachem Begin's legacy and relevance in today's world, with a focus on key elements of his leadership. With the real and rising threat of antisemitism in the US and around the world, and crises of democracy across the globe, there has never been a more relevant time to study the legacy of a man who was both uncompromising in his defense of Jewish rights; and committed to the values of freedom and democracy.
Begin Symposium Program Schedule
Starts at 12:00 PM (US Eastern time) / 7:00 PM (Israel time)
Finishes at 3:00 PM (US Eastern time) / 10:00 PM (Israel time)
Our Guest Speakers
PRESIDENT REUVEN RIVLIN
President of the State of Israel
We are honored to have the President of the State of Israel opening the symposium.
President Rivlin will soon be completing his seven-year term in office. He was previously a long-time Knesset Member, Minister of Communications, and served two separate terms as Speaker.
HERZL MAKOV
CEO of the Menachem Begin Heritage Center
Herzl Makov has led the Begin Center to become one of the leaders of Zionist and democratic education in Israel. He was previously Chief-of-Staff of Prime Minister Yitzhak Shamir. He was a Major in the Israeli Airforce and his crew took part in 'Operation Opera', the bombing of the Osirak nuclear reactor in Iraq in 1981.
MALCOLM HOENLEIN
Vice-Chair of the Conference of Presidents of Major American Jewish Organizations
One of the leading figures of American Jewry for the past 40 years, Malcolm Hoenlein knew Menachem Begin personally and will talk about Begin's importance for Diaspora Jews.
Malcolm Hoenlein is a past-recipient of the Begin Prize

.
YOSSI KLEIN HALEVI
Award-winning writer and public intellectual
One of the most acclaimed writers about Israel in English, Yossi Klein-Halevi was inspired by Menachem Begin as a young man growing up in New York. He will talk about Begin's influence on his thinking, and how that thinking has evolved over time.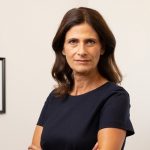 MICHAL COTLER-WUNSH

Former Member of Knesset
Michal Cotler-Wunsh will be talking about her commitment to Israel as both a Jewish and democratic state, and Menachem Begin as an inspiration for that commitment.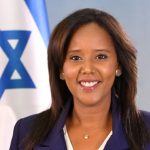 PNINA TAMANO-SHATA
Minister of Immigration and Absorption
Pnina Tamano-Shata is the recipient of the inaugural Begin Award for Israeli Leadership for her groundbreaking achievement as Israel's first Ethiopian minister, her commitment to helping new immigrants integrate into Israeli society, and her longtime activism for social equality.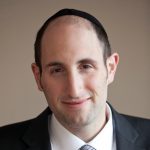 RABBI DR. MEIR SOLOVEICHIK
Director of the Zahava and Moshael Straus Center for Torah and Western Thought at Yeshiva University and rabbi of Congregation Shearith Israel
One of America's leading voices on Jewish ideas, religious freedom, and faith in the modern age, Rabbi Soloviechik will discuss the moral leadership of Menachem Begin.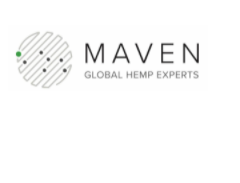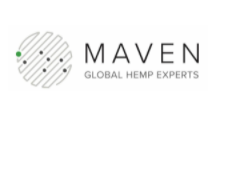 Thank you to our supporters
Sharon & J. Tashof Bernton, MD – Rob & Susan Carrera – Warren Cohen – Pastor Rick Corelli – Robert and Pat Mayer Philanthropic Fund – Andrea Hyatt – Judy Kava – Clarine & Marlin Linder – Evan Makovsky – Terry & Susan Schwartz – Moshe Shoham – Alex & Rebecca Smith – Vicki Trachten-Schwartz